The Oxford Ketone Ester developed by T△S to achieve new heights of human performance in extreme conditions.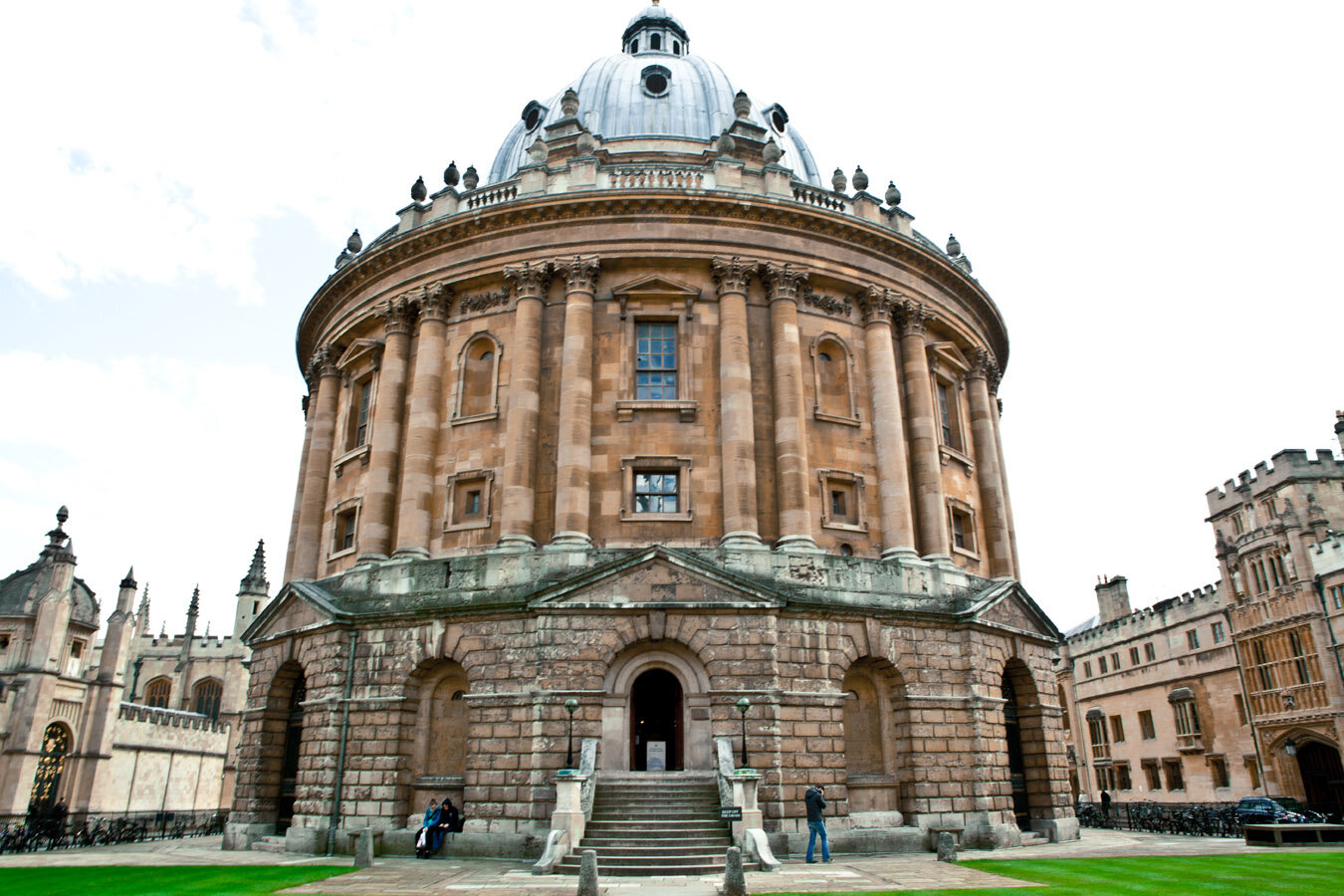 Our Mission
T△S Global's mission is to enhance human performance, cognitive function, and general health. Global's revolutionary ketone ester, deltaG®, was developed over many years in a collaboration between the University of Oxford and the National Institutes of Health. Unique in its potency, deltaG® maximizes ketone levels in the blood, providing a powerful energy source to augment other dietary fuels.
Developed and manufactured at GMP standards, deltaG® joins the three main dietary macronutrients – proteins, carbohydrates and fats – as a totally new nutritional category: Exogenous Ketones. The Oxford Ketone Ester, deltaG®, has been used by high-performing individuals to achieve new milestones in human performance. T△S Global is making deltaG® available to everyone through our △G® Ketone Performance and △H® Ketone Health drinks.
T△S® Ltd and its first two products, △G® Ketone Performance and △H® Ketone Health, were named after the thermodynamic equation for Gibbs free energy, △Gº = △Hº - T△Sº, which defines the energy available to perform work at constant temperature and pressure.
History of deltaG®
Professor Kieran Clarke, University of Oxford
Doctor Joe Bielitzki, Program Director, DARPA Defense Science Office (2002 - 2005)
Doctor Richard Veech†, National Institutes of Health
The pioneering scientific research that led to the exogenous ketone drink, deltaG®, began in 2003 when Dr Joe Bielitzki, a program director in the Defense Advanced Research Projects Agency's (DARPA*), elite Defense Science Office (DSO**), initiated the Metabolic Dominance program. The aim of the program was to discover a novel, energetically efficient food that would allow soldiers to maintain their physical and mental performance over five days on a battlefield. In response to DARPA's call for proposals, Professor Kieran Clarke at the University of Oxford and the late Doctor Richard Veech at the National Institutes of Health applied for funding for a project that initially required $10 million.
In 1993, the Oxford and NIH research groups started collaborating on endogenous ketone projects. Ten years later, they proposed to invent an exogenous ketone food group for DARPA: an invention that took many years of research and many meetings with the FDA. Their research resulted in deltaG®, The Oxford Ketone Ester, that enables humans to reach new performance heights under extreme conditions.
In 2005, Professor Kieran Clarke founded the UK-based University of Oxford spinout, T△S® Ltd, to house deltaG® patents and trademarks, and to commercialize deltaG® worldwide. A research company, T△S® also studies the effects of deltaG® on human physical and cognitive performance, metabolism and health. Prof. Clarke is the Chairman and CEO of T△S®, which is currently manufacturing deltaG® in the UK for export to the US.
In the first quarter of 2020, TΔS® launched TΔS Global, a US subsidiary that will develop products containing deltaG® for the US consumer. Global is based in Orlando, Florida, adjacent to elite tennis and golf training facilities, centers-of-excellence for human performance, numerous professional and college sports institutions, NASA, the US Special Operations Command, and the major research hub for DoD simulation technologies.
† Deceased
*DARPA is the United States Defense Advanced Research Projects Agency responsible for the development of emerging technologies for use by the military.
**The DSO, or "DARPA's DARPA", is tasked with identifying and developing the most potentially impactful technologies.
The Founder: Professor Kieran Clarke
A mix of biochemist, physiologist and entrepreneur.
Born in Adelaide, South Australia, Kieran Clarke studied for her undergraduate BSc (Hons) in Biological Sciences at Flinders University. She obtained her PhD in Biochemistry at the University of Queensland before taking a post-doctoral fellowship at Harvard University Medical School Nuclear Magnetic Resonance Laboratory between 1985 and 1989. After Harvard, Prof. Clarke was appointed Group Leader for the National Research Council of Canada and an Adjunct Professor in the Department of Physiology at Ottawa University in Canada. In 1991, she joined the University of Oxford as Professor of Physiological Biochemistry and Head of the Cardiac Metabolism Research Groups in the Department of Physiology, Anatomy and Genetics. She has over 25 years research experience in magnetic resonance (MR) imaging and spectroscopy to non-invasively measure human cardiac, brain and skeletal muscle function and energy metabolism.
deltaG is the only ketone ester that is Certified Drug Free and WADA Compliant.