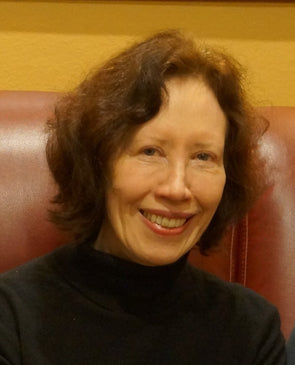 Professor Kieran Clarke, University of Oxford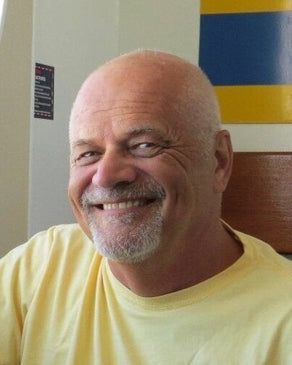 Doctor Joe Bielitzki, Program Director, DARPA Defense Science Office (2002 - 2005)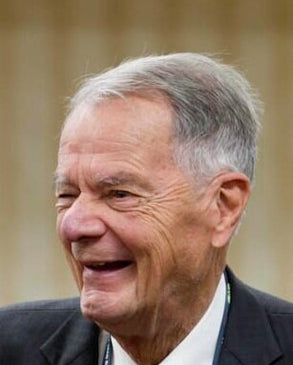 Doctor Richard Veech†, National Institutes of Health
The pioneering scientific research that led to the exogenous ketone drink, deltaG®, began in 2003 when Dr Joe Bielitzki, a program director in the Defense Advanced Research Projects Agency's (DARPA*), elite Defense Science Office (DSO**), initiated the Metabolic Dominance program. The aim of the program was to discover a novel, energetically efficient food that would allow soldiers to maintain their physical and mental performance over five days on a battlefield. In response to DARPA's call for proposals, Professor Kieran Clarke at the University of Oxford and the late Doctor Richard Veech at the National Institutes of Health applied for funding for a project that initially required $10 million.
In 1993, the Oxford and NIH research groups started collaborating on endogenous ketone projects. Ten years later, they proposed to invent an exogenous ketone food group for DARPA: an invention that took many years of research and many meetings with the FDA. Their research resulted in deltaG®, The Oxford Ketone Ester, that enables humans to reach new performance heights under extreme conditions.
In 2005, Professor Kieran Clarke founded the UK-based University of Oxford spinout, T△S® Ltd, to house deltaG® patents and trademarks, and to commercialize deltaG® worldwide. A research company, T△S® also studies the effects of deltaG® on human physical and cognitive performance, metabolism and health. Prof. Clarke is the Chairman and CEO of T△S®, which is currently manufacturing deltaG® in the UK for export to the US.
In the first quarter of 2020, TΔS® launched TΔS Global, a US subsidiary that will develop products containing deltaG® for the US consumer. Global is based in Orlando, Florida, adjacent to elite tennis and golf training facilities, centers-of-excellence for human performance, numerous professional and college sports institutions, NASA, the US Special Operations Command, and the major research hub for DoD simulation technologies.
† Deceased
*DARPA is the United States Defense Advanced Research Projects Agency responsible for the development of emerging technologies for use by the military.
**The DSO, or "DARPA's DARPA", is tasked with identifying and developing the most potentially impactful technologies.